Posted in
Inspirations
on May 5th, 2012
Tags:
Blake Lively
,
Carlton London
,
Chanel
,
Gossip Girl
,
New York
,
Serena Van Der Woodsen
Say HELLO to Blake Lively, one of the most stylish women around. Rising to fame [and fortune might I add!] thanks to the hit TV series 'Gossip Girl', Lively plays a Rich New York Upper East Side socialite called Serena Van Der Woodsen whose live is always revolving around cunning schemes [mostly getting staged by her BFF] and getting her heart broken. Yet, with all these woes, she pulls it off in style. Serena Van Der Woodsen never has a hair out of place and you know what? Her real life alter ego, Blake Lively is on par.
Blake Lively is the perfect woman. Not skinny or fat, she is toned and fit, something ALL women aim to achieve! With her lovely golden locks, tones body and legs that go on for miles and miles, she is definitely one of the hottest women in Hollywood, a rising style icon and has also joined a league of fashion immortals by becoming the face of Chanel.
Blake Lively dresses up in such a way that it never fails to complement her body. I applaud her for having the body of a REAL woman.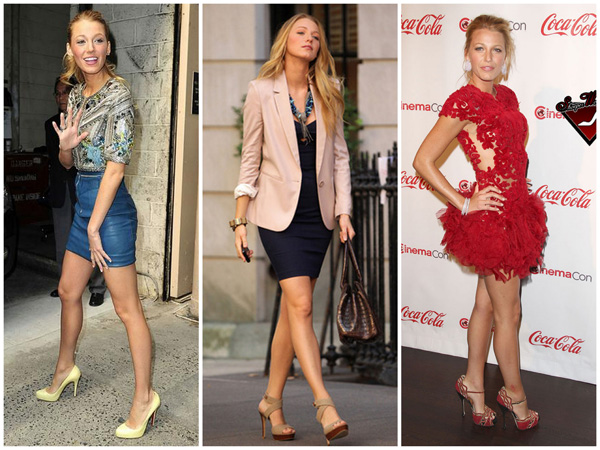 For someone who loves fashion, one things for sure! She is DEFINITELY crazy for shoes and Blake Lively is no exception! She has always worn some of the stylish, latest shoes. Any new release, its on her feet. I don't think anyone has any complaints because she carries it off in style and grace.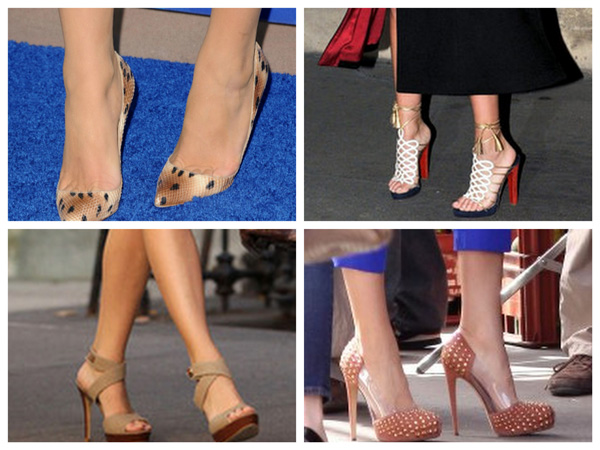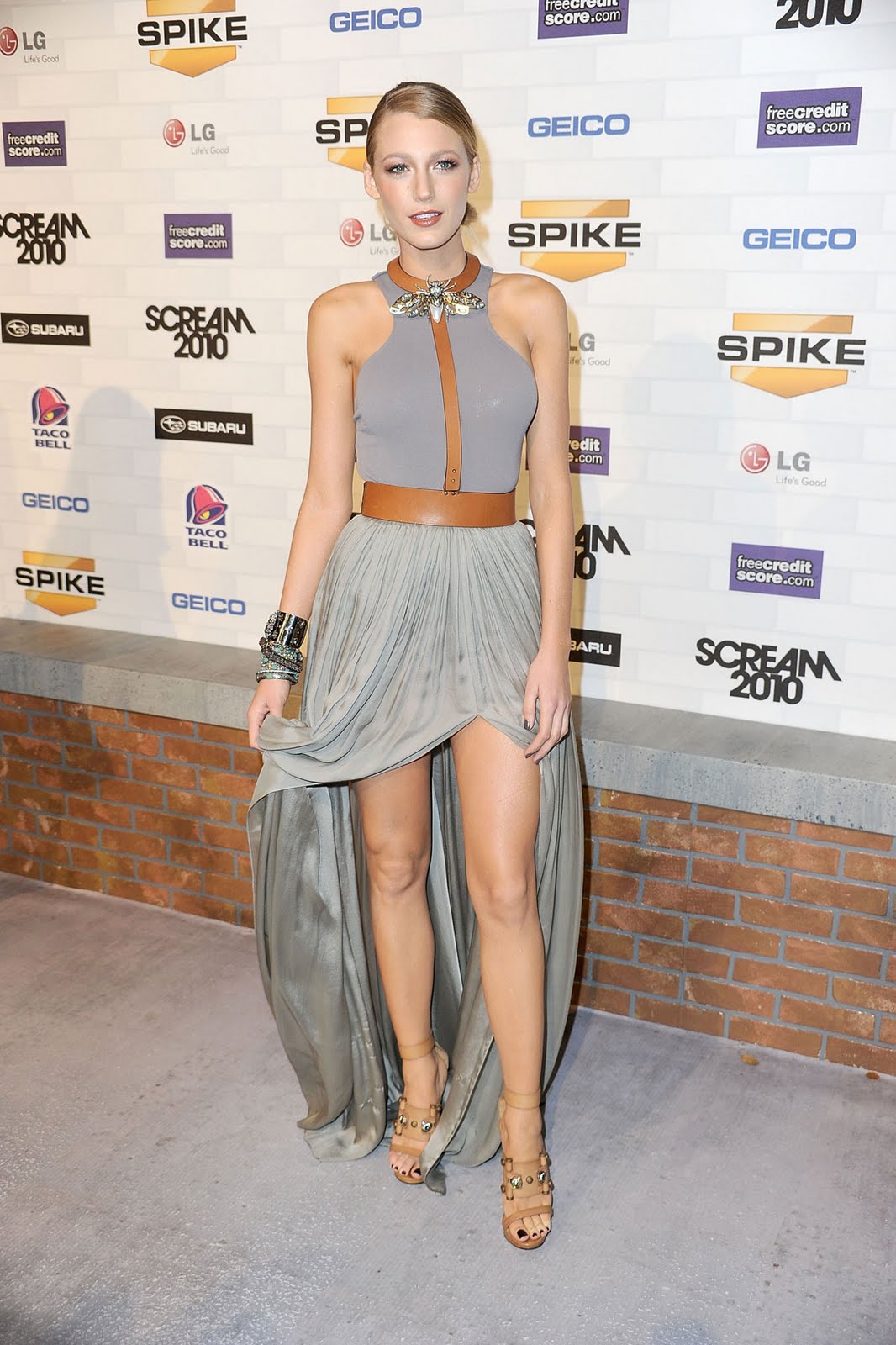 Here is Blake looking like a goddess. If you didn't know who Blake Lively was, now you do! Make sure to check up on her, on and off screen. She is definitely one to look out for and we could all learn a thing or two from her and her personal style!
We have many style tips to learn from her and here are the top 5:
1. ALWAYS dress to complement your body.
2. To be sexy, you don't necessarily have to wear short skirts, dresses or show skin in a trashy manner. Do so in grace.
3. Always make a statement with your shoes! They DO make a difference!
4. Elaborate hairstyles aren't always the key. Let down your hair and let it take its own shape and course.
5. Lastly, don't feel scared to experiment!
So there you go! This May, I stress on the fact that you experiment with your personal style!